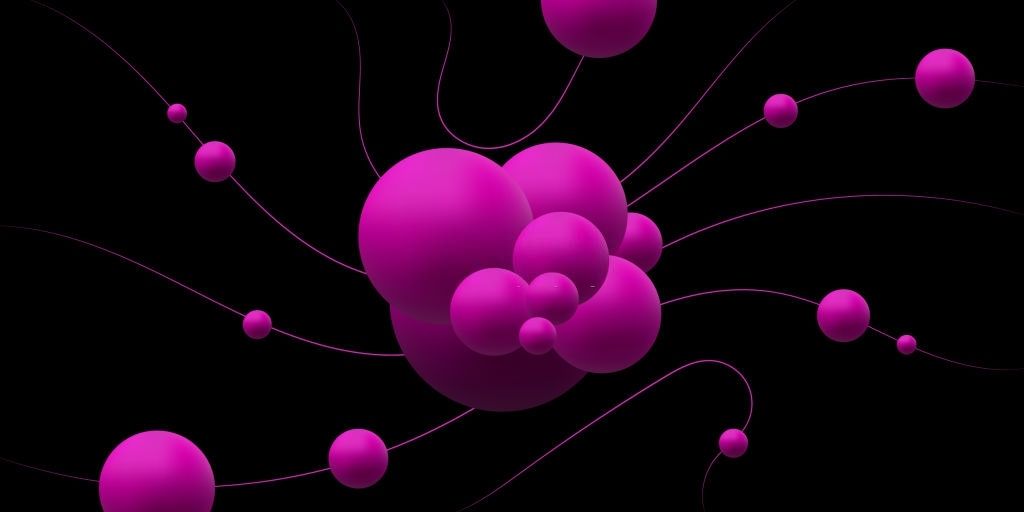 Dear Zentachain Community,
Members who have registered on the whitelist and qualified to participate in the trading process received a short email from Zentachain informing them of their successful or unsuccessful participation. Make sure you do not forget or lose your login details, otherwise the whitelisted members will not be able to participate in the trading process. The Metamask extension is here needed for the trade also note the trading process will only be made with Ethereum.
Received ETH's will be directly transferred to the Router wallet, and Zentachain will not receive or use any funds of the trade. If there is a sell-out of the trade, no further trading will take place and the remaining CHAIN tokens for trade two and three will be burned. Legal clarification: This is a Trade, Not a Sale or Ecosystem support.
Trade Information of CHAIN Whitelist:
Price per CHAIN : 0,50 USD
Trade Start: 05.05.2021 - 3:00 PM (UTC)
Trade End: 08.05.2021 - 3:00 PM (UTC)
Min: 0.2 ETH
Max: 20 ETH
Thanks & Best Regards Zentachain Team!