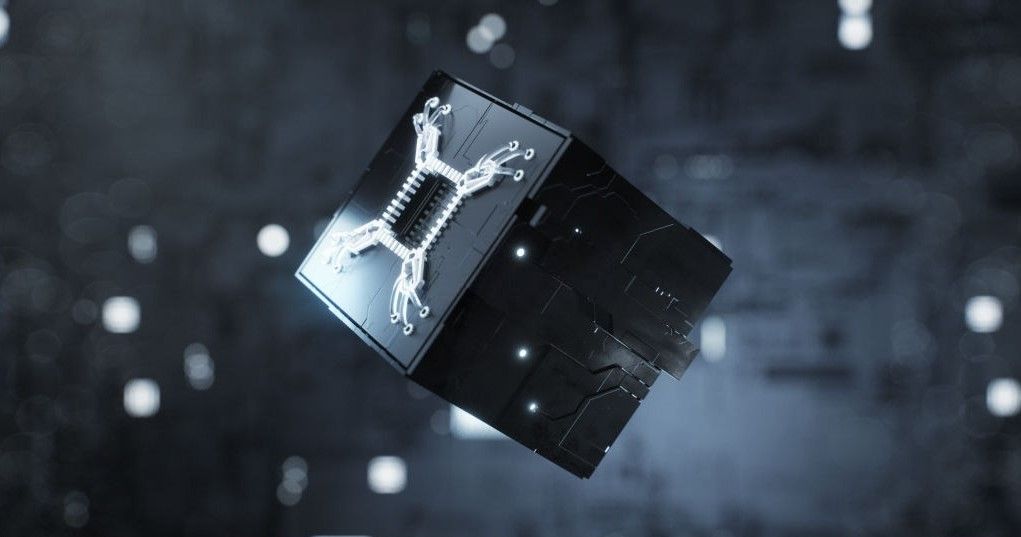 Dear Zentachain Community,
First and foremost we would like to thank you for supporting year by year Zentachain. It has not been an easy road for Zentachain to get to where we are now. The core team never doubted that Zentachain could deliver its vision. Zentachain was never built on simply introducing its community without products. We wanted to make sure if not 5 times to be sure the Zentachain would be able to deliver 100% of its vision and products in the years.
It was very important for us to inform you and to be transparent in every development since the beginning of the Zentachain project. All preparations are ready, and now the CHAIN token trade process is live for the whitelist community of Zentachain.
Trade Durations
Start: 05.05.2021 - 3:20 PM (UTC)
Ends: 08.05.2021 - 3:20 PM (UTC)
Requirements
Metamask Wallet
Some Ethereum
More Information
Min: 0.2 ETH
Max: 20 ETH
Listing: 2 days after the trade ending
Supply for the trade: 1 Million
Burning unsold CHAIN tokens
Collected Ethereum in the Trade will be not be used for the team or Zentachain
Attention
Replacing the Contract and give it into the hands of the community.
Not possible to transfer the $CHAIN token until CHAIN listed on any exchange.
In case of any loss, the fault is yours, Zentachain accepts no responsibility.
Execute the transaction only with Ethereum and do not send it via a centralized exchange.
Please don't lose your Metamask wallet or seed otherwise we can not help!
Beware
All news about Zentachain are announced only via official accounts, do not believe any other publication of listing or announcements before Zentachain.
Step-by-step guide
First please check your e-mail box or spam folder. The rest of the steps you will receive by e-mail. If you did not receive an e-mail from Zentachain we are sorry that you did not join the whitelist(Contract can be found in your E-mail).
You are ready to go for the CHAIN token trading.
CEO: Thank you to everyone once again who believed and supported the project for many years.
Thanks & Best Regards Zentachain Team!