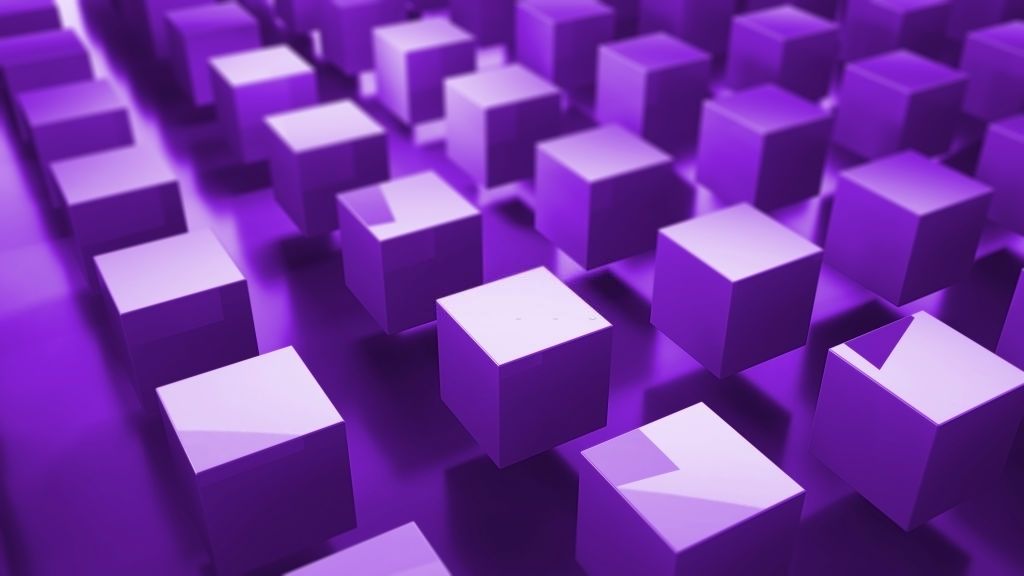 Dear Zentachain Community,
We are very thankful and grateful for the members were interested in the Trade Process. We reached our goal with your support. The CHAIN token whitelist trade is successfully completed. We have always been trusting in our Community and it is a pleasure to see that Community also trust the Zentachain Project.
We also want to hear your opinion again for the next steps. The votes of the community will decide whether we should list CHAIN or go other ways. Many of you have asked for a public IDO, we have already developed our platform, and it is ready for a Public IDO.
We would also like to announce that our CEO will be available for you and will organize live events to promote the project to the whole crypto community.
Voting will be made in our Official Telegram Channel.
The trade process is closed, and the Contract is no longer valid. Please do not send any more Ethereum.
Thanks & Best Regards Zentachain Team!