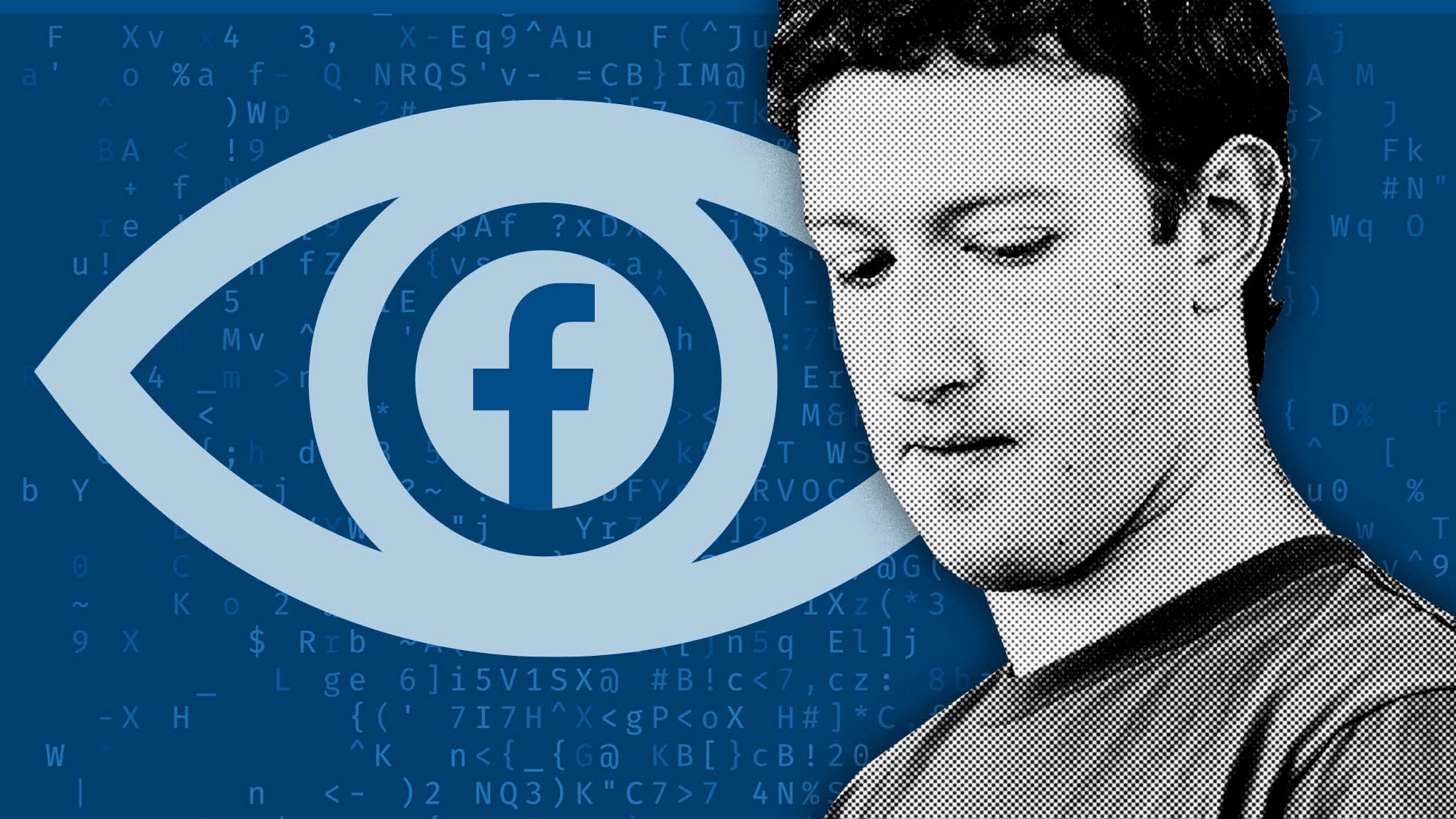 Facebook is said to have commissioned external companies with the evaluation of voice recordings. Affected data of the chat service with Messenger.
According to a media report, according to Google, Apple and Amazon, the world's largest social network Facebook have now also acknowledged that voice recordings of some users were intercepted and typed by people. Affected are users of the messenger service, which would have turned on the transcription function for voice conversations, as the company said in a statement of the financial news agency Bloomberg. Facebook commissioned hundreds of companies to make the copies. Their employees should check whether the software has understood the sentences correctly.
According to Facebook, the social network had the permission of the users. The news had been anonymized and the practice has now set: "Just like Apple or Google, we have the practice of listening to sound recordings of people, paused last week," quoted Bloomberg from the message. Irritated by some vulgar content According to the report, employees of the commissioned companies were irritated by the private conversations with some vulgar comments. They did not receive information about the source of the records, nor did they learn what Facebook used the transcriptions for. Because of the analysis of records by people came in recent weeks, Amazon, Apple & Google under pressure. Apple and Google asserted that they have stopped the practice by now.
Facebook, the US consumer protection authority at the end of July because of data breaches a record penalty of five billion dollars (4.5 billion euros) had long denied listening to recorded conversations of users for a long time. Facebook CEO Mark Zuckerberg dismissed warnings of such business practice as a "conspiracy theory" at a US Congressional hearing in April 2018. "We do not do that," he assured. Later, Facebook made it clear that the company only accesses the microphone of a user, if he has agreed. According to Bloomberg, the group did not disclose what he did with such recordings.