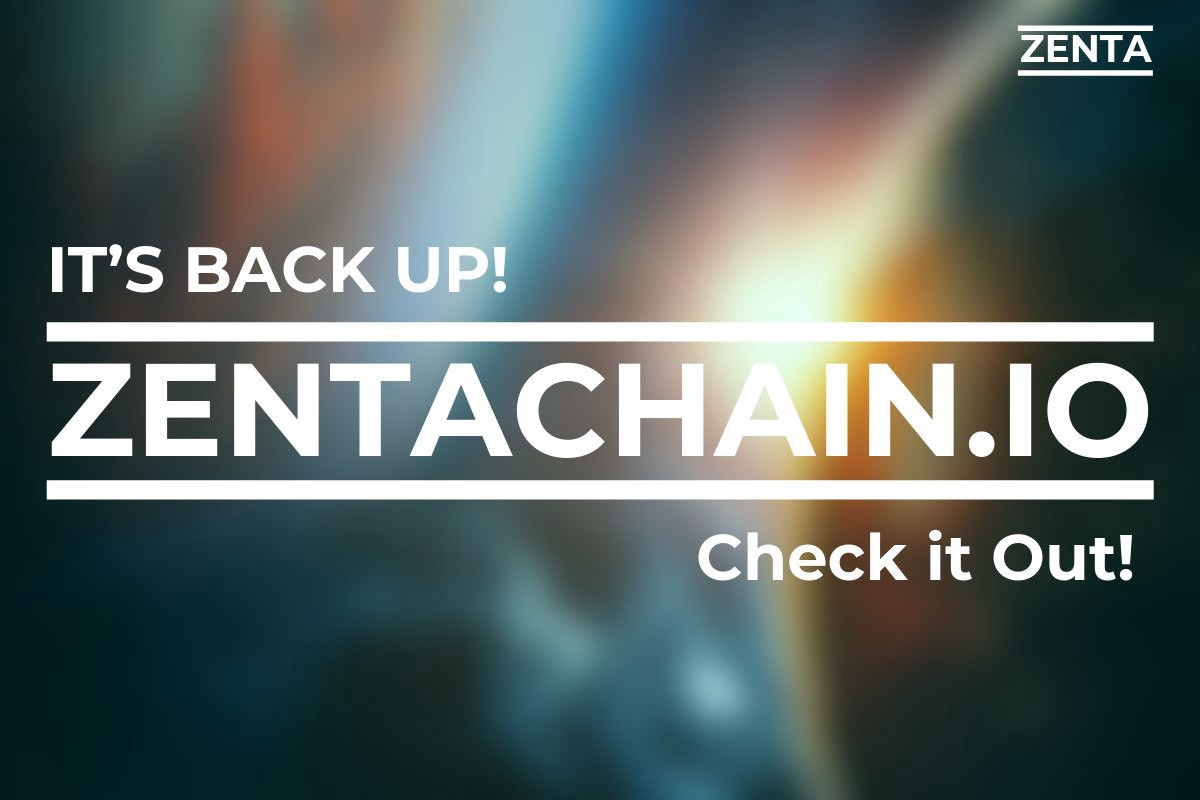 Dear Zentachain community!
About 10 days ago we announced that our website will be maintained and today we are back and ready. We are very happy to announce this good news to you and we are grateful for your patience. When you review our site you will see that it is one of the best websites in Blockchain you have ever seen and you will feel that your trust in us is not wasted. Our new website will serve you after today with its high-quality pictures and content, as well as its pleasing design.
You can find all our products, all our social media accounts, and all information about the project on our website. Every day in the world of Blockchain, many projects emerge, and when you look at their website, you see that almost all of them are very similar or exactly the same. We think that we are different and that we do our work professionally.
And we are sure that we will announce our name to the world in a very short time with this project. Feeling your support behind us is our greatest source of motivation and will always be.We are working for you and to give you your natural security with communication and data storage back.
Best Regards, your Zentachain-Team