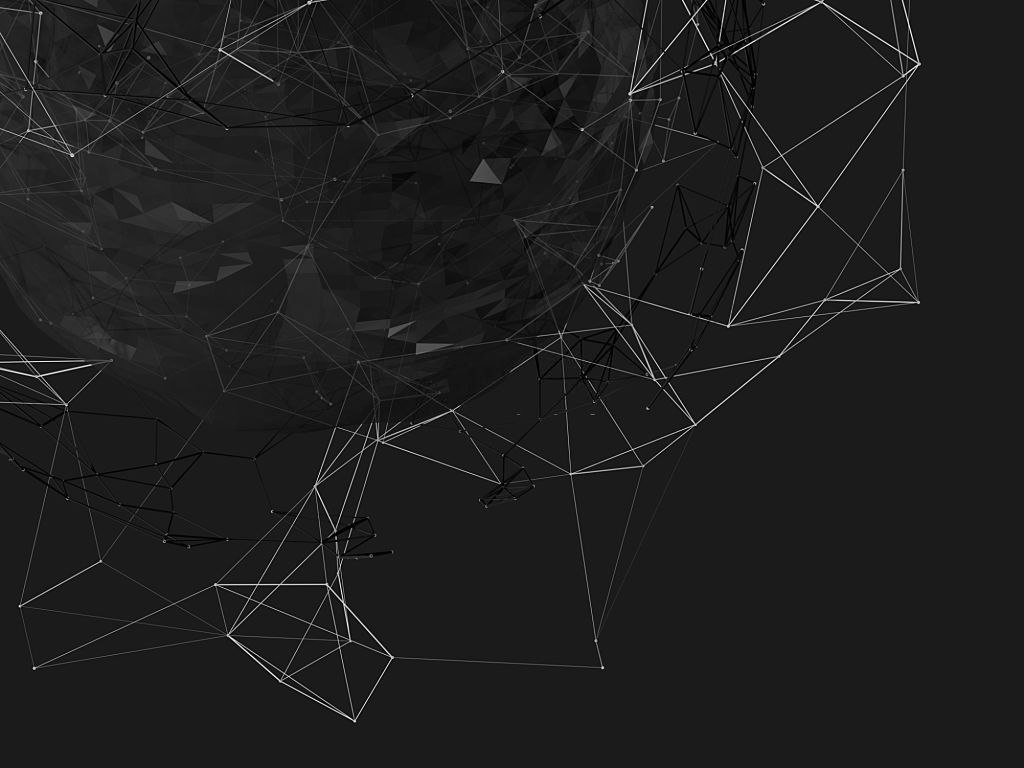 Dear Community of Zentachain,
Last at a short time ago, Zentachain launched its decentralized Trade-Hub and added another new product to the ecosystem. Our community also noticed that we continue to make updates and improvements every day. With the changes and updates we have made, we have increased the effectiveness and efficiency of the application. We will inform our members about some innovations for the application.
The updates are as follows:
In the first version, there was a limited wallet facility, now at least all the wallets have been added, including Ledger and Tezos.
By adding many quality networks to the application, we will maximize the range of the ecosystem. In short, the Binance network has been added.
Test networks, just like the main network, are a very important factor for the health and quality of the ecosystem, so we have included all test networks Rinkeby and Ropsten and so on.
Zentachain Trade-Hub is now more mobile-friendly and can be used with any device.
Receive notifications inside the Trade-Hub, there is no need for more search for the transaction.
The Trade Hub can now be used anywhere, no matter where and at what time users are located.
We have made it easier for the users to track their submitted and pending transactions with just a single click.
Trade-Hub is now able to correct user errors before connect to the wrong network and send the transaction to the wrong network, it will be corrected.
Updates will continue as always at full speed and the platform will be improved. It is a fact that Trade Hub has a much larger capacity, much higher quality, and wider service possibility compared to other platforms.
In this way, we want to be the common meeting point of quality projects. More updates will be added, our next steps are to add Binance wallet and Polygon network and of course many more other options. You can currently test the application on Ropsten test network, to get test Ethereum please click here.
Try it out: Trade-Hub
Thanks & Best Regards Zentachain Team!