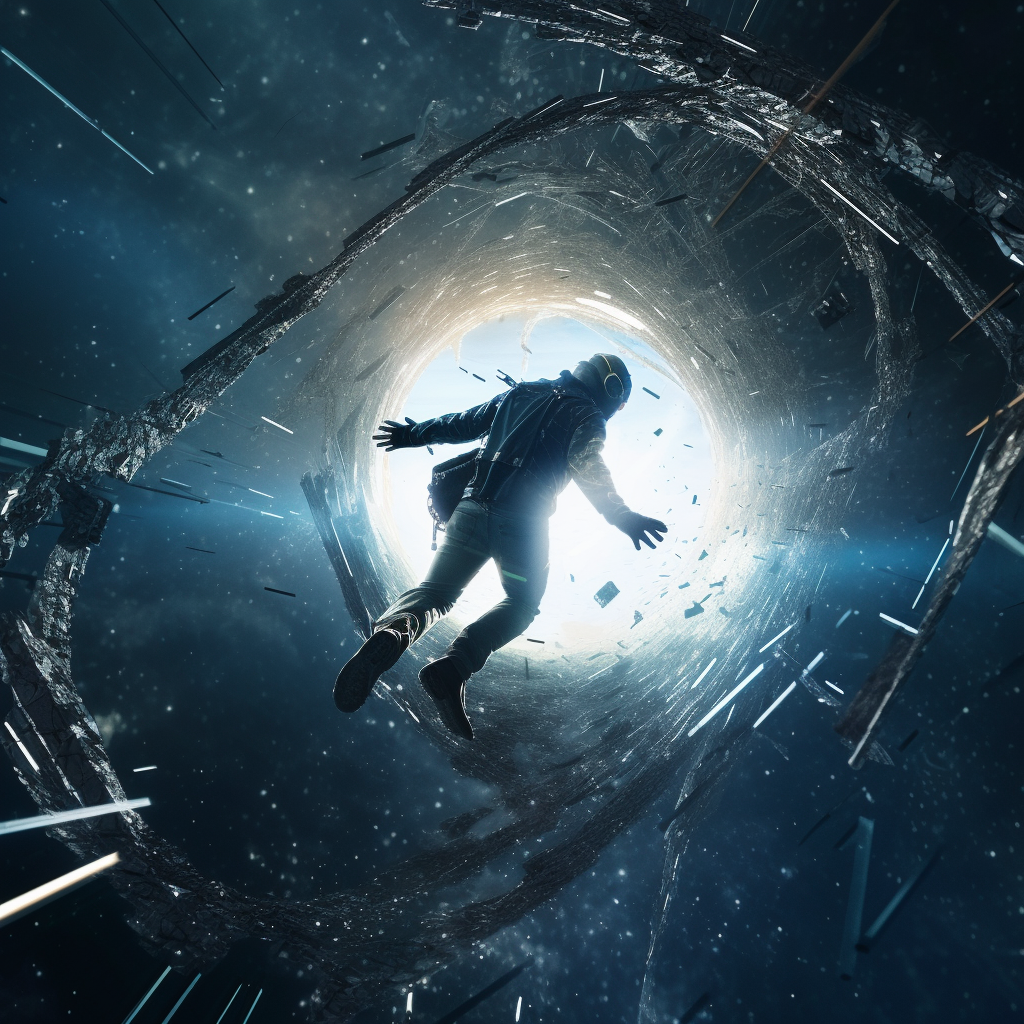 Zentachain has made waves in the startup world with its innovative approach to blockchain technology. The company has recently broken into the top 10 on Startup-list, a highly respected platform that ranks startups based on their potential for growth and success.
Startup-list is a leading resource for entrepreneurs and investors who are looking for the next big thing in the startup world. The platform uses a rigorous evaluation process to identify the most promising startups, and Zentachain has earned its spot among the top 10.
Zentachain's success is due in large part to its unique approach to blockchain technology. Unlike many other blockchain companies, Zentachain has focused on creating a decentralized telecom that is highly scalable and can handle large volumes of data. This has made the company an attractive partner for businesses that need to process a high volume of data quickly and efficiently.
In addition to its innovative technology, Zentachain has also built a strong team of experts in the blockchain and fintech industries. The team is dedicated to creating a platform that is not only highly functional but also easy to use and accessible to everyone.
Zentachain's ranking on Startup-list is a testament to the company's potential for growth and success. With its innovative technology and strong team, Zentachain is poised to become a major player in the blockchain industry.
The company's success on Startup-list is also a sign of the growing interest in blockchain technology among investors and entrepreneurs. As more businesses look for ways to streamline their operations and reduce costs, blockchain technology is becoming an increasingly attractive option.
Thanks & Best Regards Zentachain Team!