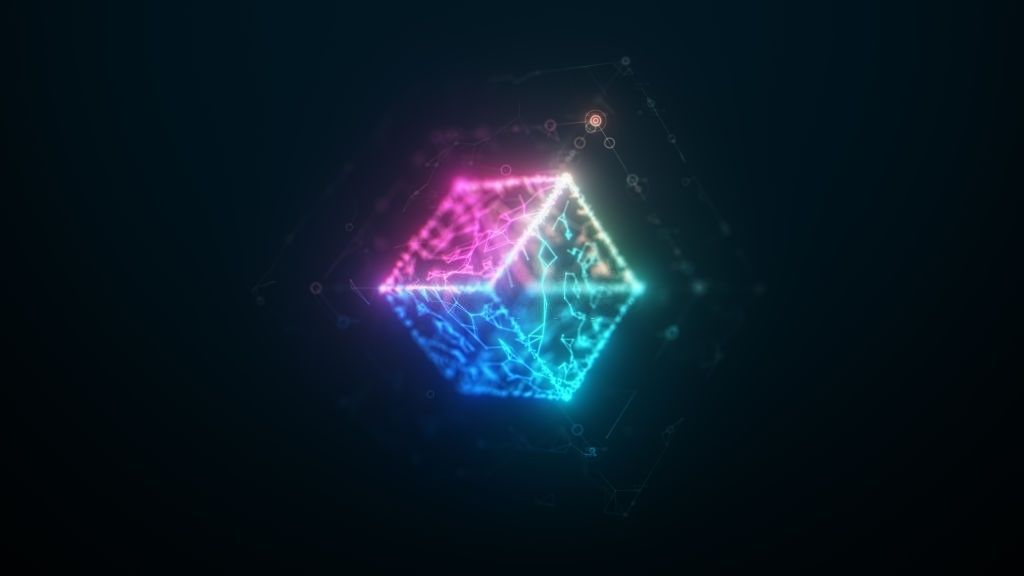 Dear Zentachain Community,
We proudly announce that we have developed a new product for the Zentachain ecosystem. The Zentachain Trade-Hub is a decentralized platform created to promote new projects in their infancy/incubation stage and to raise funds by trading ecosystem tokens. It can be thought of as initiators or Coinlist, but we can say that it is a much higher-level form.
Although these platforms are of vital importance for projects, there are still very few platforms that can produce solutions to many problems. These platforms, which emerged to serve the purpose of fundraising, cannot provide enough effective support to users.
Many problems experienced in the trade or distribution phase continue, the security gaps are still not closed, and funds are stolen by a constant pool hacking attack. Or serious deficiencies in performance cause many users to encounter too many problems every day. Another issue is that the mandatory conditions force the users to participate in the Trade processes on these platforms.
We offer a unique solution to all these problems with Trade-Hub by creating a user-oriented, simpler, cheaper, secure platform. The Zentachain Trade Hub platform, on which we work on important issues such as security, ease of use, cost, performance, speed, and simplicity, is in the beta version and ready to use. We have kept the things users need to do to a minimum to use this extremely useful and simple platform, provide users easier.
Features of the Trade-Hub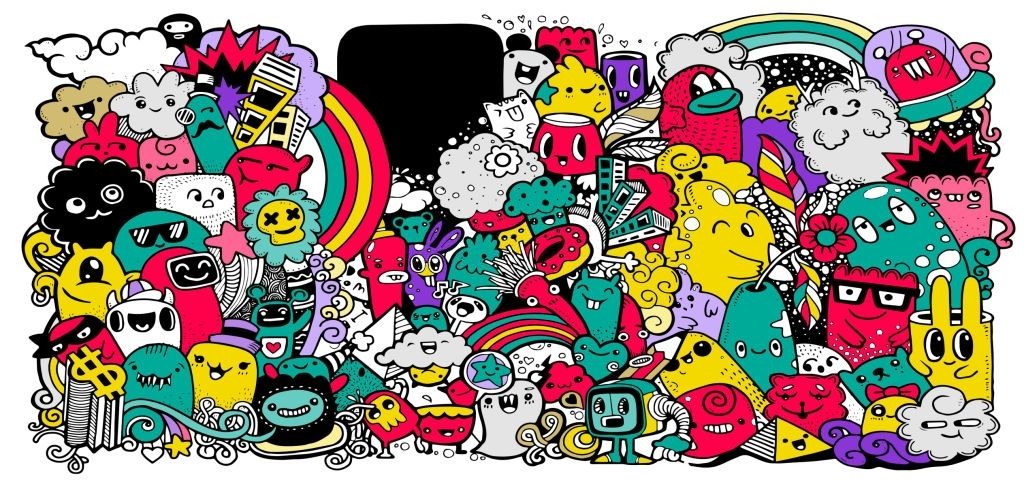 Public Trade
As the name suggests, this process is the stage where everyone can participate and has the right to purchase coins/tokens belonging to the projects. Now it is the last stage in terms of trade and the project has reached the form outlined in roadmap, it has less risk compared to other processes.
Private Trade
Private Trade is the process of trading coins or tokens belonging to the ecosystem of a project that has not yet been completed. Although it is a project, it has not yet come to fruition, certain milestones have not yet been exceeded, and therefore transactions at this stage involve serious risks. Since this risk is in question, certain facilities and rights are provided to individuals so that the process becomes attractive for people.
Whitelisted Trade
Project owners, who want to select the people who will participate in the process in the early stages of the project, are the process created to roughly determine who can be involved in this process for the sale of coins or tokens belonging to the project. By requesting some information from the users, there may be some restrictions (such as the fact that not every country can participate in this process, etc.) Among the people registered to the list, those who are found suitable by the project owners and who fulfill the necessary conditions can be included in this process and because they take possible risks, some they have advantages.
Well Designed
It is an easily understandable, eye-pleasing, and simple platform that can be easily used by every user. Statements, texts, are clear and precise. It is an extremely useful product and has been designed based on user satisfaction.
Security
Fund and account data is absolutely safe, no vulnerabilities. It is resistant to malicious action such as hacks, data leaks, attacks. As long as users don't lose Metamask wallet data and seed passwords, they shouldn't have any problems.
Mobile Friendly
In our daily life, it is extremely difficult to be at the computer all the time, but almost everyone does many things during the day thanks to the phone. Therefore, Trade Hub can be used not only on the Web but also on mobile devices. Users can practically do all their transactions with just one mobile phone.
Trade Fee
The fee, one of the biggest issues for transactions, is never an issue for Zentachain Trade Hub and is extremely low. It provides great comfort and convenience to the user in terms of cost. Users have the opportunity to save significant costs. People no longer have to pay more fees than the token value they want to send or receive.
Contract Audit
The contract created is of great importance, there may be a need for constant renewal, especially in terms of security and performance. Therefore, it is definitely not an isolated contract for future development and updates. Updates can be made with this feature in case of any deficiencies or when the contract needs to be simplified.
Contract Support
All kinds of support and assistance regarding the agreement are provided for the Developers. Quick response service is provided for possible problems and requests. All can contact us and request assistance through all social channels, we will be happy to assist our members.
User Support
Although it is a simple and easy platform, the team will definitely support the user in case of the slightest malfunction or problem and the problem will be resolved as soon as possible. It is among our priorities that the users are not victimized in any way.
Fair Distribution
We promise users fair distribution on Whitelisted, Public, and Private Trade Processes. And there will be no problems in the distribution of tokens and users will not be victims of any process. There is no need to hold tokens for participation in Trade Processes, we do not consider it appropriate to impose this obligation on users.
Airdrops
Especially recently, the use of DEX has exploded with the airdrop campaigns of decentralized exchanges. According to the amount we have received in order to contribute to the Defi and DEX ecosystems, every project that will trade on the platform has to airdrop and reward users. In this way, we aim to support and motivate communities.
Performance
Performance has been kept at a high level in order to provide fast, cheap, effective, efficient, and quality service to the user. The platform provides the user with many conveniences and provides solutions to many important issues.
Multi-network
Zentachain, Polkadot, Kusama, and Binance networks have successfully added to the Zentachain Trade Hub platform. The Zentachain ecosystem has always refused to be isolated and has seen it as part of its vision to integrate itself with quality networks and ecosystems. We want to provide the best service to our users by adding networks of ecosystems that we believe in really safe and quality.
Add Networks
Since the platform is not isolated and with its fast integration capability, new networks can be added very easily and with just one click. In order to keep up with the developing technology and innovations, the platform must be constantly updated, and this function largely solves this situation.
Listing Projects
Projects that want to do IDO in Trade Hub, will be subject to a detailed review by our team. We would like to remind our community that Trade Hub is a product that will act as an accelerator for top-quality projects. In this way, we aim to grow our community and promote Zentachain to large audiences. We will contribute to the sector by establishing an ecosystem where quality projects interact.
Web3 & Metamask
Metamask is a software cryptocurrency wallet used to interact with the Ethereum network. It allows users to access their Ethereum wallet through a browser extension or mobile app, which can then be used to interact with decentralized applications.
Metamask allows users to store and manage account keys, broadcast transactions, send and receive Ethereum-based cryptocurrencies and tokens, and securely connect to decentralized applications through a compatible web browser or the mobile app's built-in browser.
We chose Metamask because it is easy to use and the most secure among wallets. Metamask is a browser extension that is both Ethereum wallet and Web3.0 provider. In most of these Web3 wallets, users will find a section dedicated to access dapps via a dapp browser.
Conclusion
Our main goal with Trade-Hub is to create a completely decentralized platform by removing the human factor. Decentralization, which is one of the first words that come to mind when we think of Blockchain and Bitcoin, is taking place more and more in our lives' day by day.
Computers, software codes, smart contracts can perform human tasks much more professionally, quickly, cheaply, and with fewer errors. Therefore, considering all these factors, we believe that a completely decentralized system will be more useful and beneficial for everyone.
DEX's like Uniswap have come a long way in a very short time and have emerged to fill the gap in this area. However, it still cannot offer efficient enough solutions for many problems. Especially as the density in the networks increased, the extremely high fee rates began to distract people from using DEX, so we offer solutions to existing problems by integrating many efficient and fast networks in this area.
Thanks & Best Regards Zentachain Team!