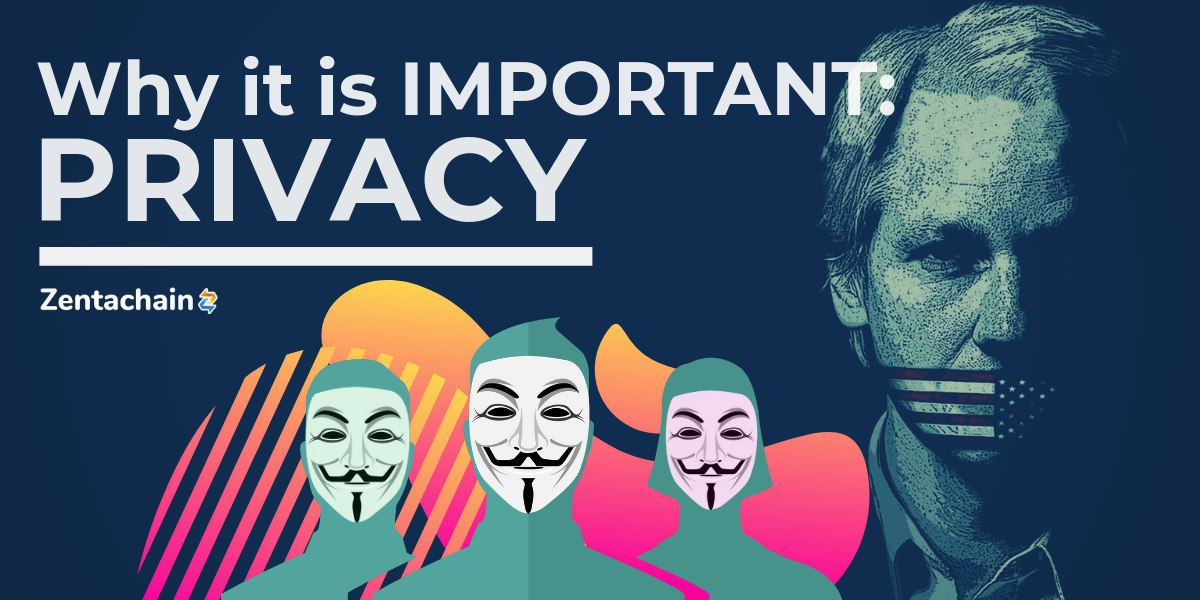 The importance of privacy cannot be overemphasized; this is why keeping your data safe should be your number #1 priority. Although, it is common knowledge that malicious people try to obtain this information first, yet we tend to overlook or forget how crucial this is. In recent media reports, it is seen how serious this problem is. Users who give any kind of personal information to any social media application or a website can be badly affected. Although it seems attractive to people that social media applications are cost-free, in fact, users voluntarily give out their personal data.
And if people don't take maximum security measures, they can see their information on other websites as a result of being used by malicious people. While the most popular social media applications have stated in their privacy policies that they will never share users' personal data with any company or organization, the recent Facebook crisis has revealed that this is actually a big lie. Facebook CEO himself admitted it, not us. No matter what people or organizations say to you, your personal data is still threatened and can lead to very bad results. At this point, it is up to people to listen to what technology and algorithm say, not the owners of the application.
If you have given your phone number to use an app, you have already disclosed yourself. Or if you have given your credentials or mail address, thanks to the application your position or your personal information is now very easy to reach. Personal information or private data are no longer private because there are many people and companies having these so-called private information. But we certainly did not describe all that to offer a bad table. On the contrary, we are saying these for you to realize and know that you are not helpless. Zentachain is a high-throughput decentralized blockchain-based ecosystem, designed with a strong focus on security and anonymity.
The ecosystem is capable of storing encrypted data and hosting scalable decentralized applications and distributed services. Zentachain presents a product where the user does not need the internet or can use it without sharing user personal information to use more secure and better quality than most important and all messenger applications so far. Zentalk is a secured, decentralized peer-to-peer messenger dApp. Next to great usability, under the hood, you will find state-of-the-art encryption, security, and since its decentralized, Zentachain guarantees full anonymity and offline communication.
As a result, Zentalk is the solution for personal information if you want to keep your personal information confidential if you don't want your location to be identified if you want to make sure your correspondence and conversations are encrypted and never can't be hacked.