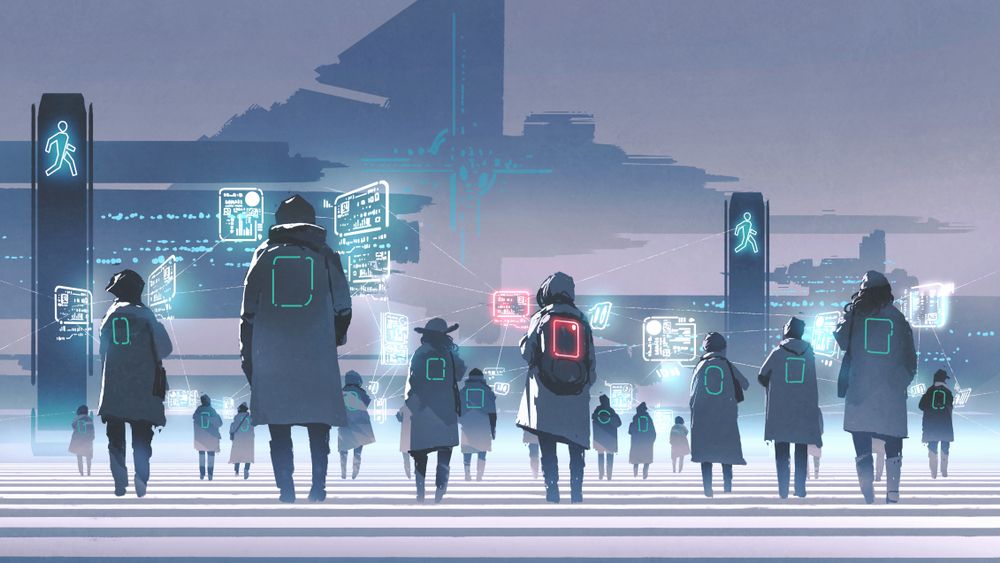 The Zentachain Trade-Hub is a very useful, mobile-friendly IDT platform that supports a wide variety of networks such as Ethereum, Binance, Polkadot, Kusama, Polygon and is far superior to its competitors.
The projects that want to raise money on the platform can initiate the project review process by contacting the Zentachain team and submitting their applications. Always remember that the team is extremely strict in selecting projects, as we believe that our community deserves to see the best projects on this platform.
All you have to do is send the requested documents and resources over the link down below. After the request, the requester will receive positive or negative feedback from Zentachain and you will be asked to conduct a live interview with us.
Please also complete all fields as expected. A CEO, CTO, or board of directors is a must. If a field is not applicable, please contact us via the Zentachain contact forum.
You can easily send your project via our online request platform: Listing on Trade-Hub
Thanks & Best Regards Zentachain Team!