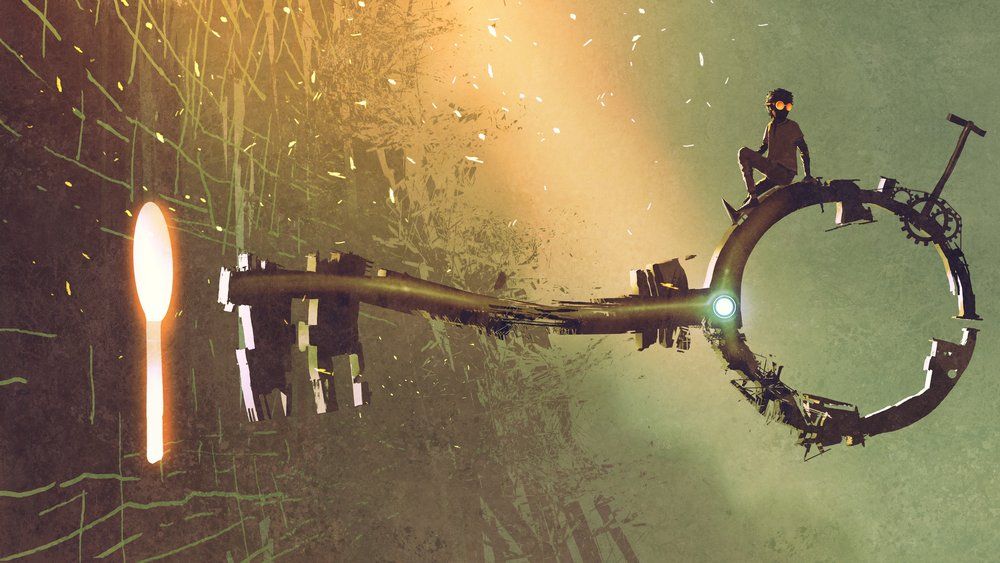 Dear Zentachain Community,
Much has happened in the last silence, and we would like to inform you about the latest developments. We are improving and updating the Zentachain Trade-Hub platform, which we have included in the ecosystem, day by day. Updates will continue to provide better service to users, provide higher performance, and reach wider communities. Every day, blockchain technology is developing, offering wider opportunities and providing a more comfortable environment for people. New networks (blockchains) are created and products are developed.
About Optimism
We have integrated the Optimism network, which the Zentachain team sees as high potential and high quality, into the platform. Optimism is a Public Benefit Corporation (PBC): a for-profit corporation intended to produce a public benefit and operate in a responsible and sustainable manner. This means that we are obligated to balance the pecuniary interests of our stockholders with the best interests of those materially affected by our conduct, as well as a specific "public benefit charter" we incorporated with.
About xDAI
Another important network xDAI has been added to Trade-Hub. The first-ever USD stable blockchain and multi-chain staking token. The xDai chain is a stable payment EVM (Ethereum Virtual Machine) blockchain designed for fast and inexpensive transactions.
The chain uses a unique dual-token model; xDai is a stable token used for transactions, payments, and fees, and STAKE is a governance token used to support the underlying POSDAO Proof-of-Stake consensus.
We always think a lot to provide convenience to users and make updates and developments accordingly. Next, the tab of "one-click network switch" has been added, which enables network switching with a single click. With this service, it is possible to add Metamask without any settings.
Transaction
Users of Zentachain trade-hub no longer need to search for their transaction or whether their transaction was successful or not. Track your transaction simply inside the trade hub.
Networks
While adding a network, you have to write a lot of data entry information, and it is a waste of time for the user. However, the new feature allows you to add a network entry automatically with just one click. Currently, these include such networks as the following: Binance, Polygon, xDai, and Optimism.
Alnitak
The Alnitak network is now listed on trade-hub. Buying Alnitak is only available on trade-hub. The date and time of Alnitak is official. All other information is subject to change and you will be informed in the next post of Alnitak trade if there is any change.
Launch the Trade-Hub
Thanks & Best Regards Zentachain Team!