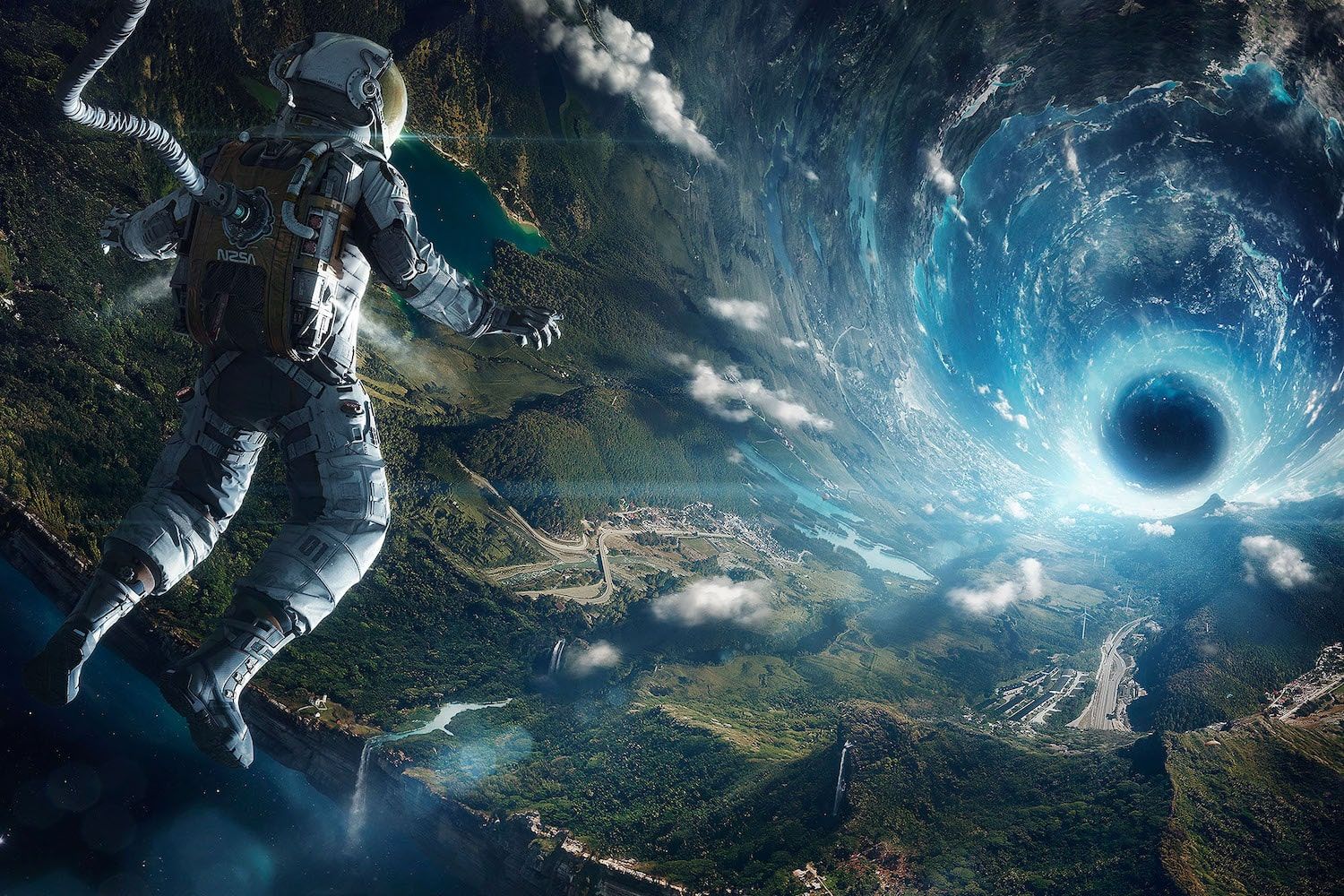 Zentachain is a decentral ecosystem built for net neutral data- and transactions interchange and data storage. The ecosystem is maintained by its users and immune against several forms of cyber attacks ​and hacking. Next to that, viable solutions for security and data ownership problems are present. Zentachain is an open-source project and it aims to become the missing gap between decentralized mesh network cloud services such as IPFS (​https://ipfs.io​) ​and dynamic routing and addressing protocols such as DNS and HTTPS. This comes down to the fact that Zentachain Labs will upgrade the IPFS peer-to-peer hypermedia protocol with state-of-the-art blockchain technology and its own mesh-network which is called Zentameshnet.
Zentachain will enable the ability to address large amounts of data with IPFS, and place the immutable, permanent IPFS links onto the Zenta ledger by using a blockchain transaction. This timestamps and secures content, without having to put the data on Zenta itself. Zentachain brings the freedom and independent spirit of the communication at full force and a low cost. The ecosystem will help deliver content in a way that can allow users to save considerable money and information.
By the way, high latency networks are a real barrier of entry to the developing world, Zentachain provides resilient access to data, independence of low latency or connectivity to the backbone. Zentachain is to truly decentral, without any exception and will design the ecosystem in such a way that it never keeps track of its users and will never save IP-address or any personal information. By design, the ecosystem simply doesn't have this information nor can link transactions to a certain user or identity.
The vision of Zentachain is largely based and focused on communication. Zentachain also uses extreme encryption of data and communication the multiple encryptions are applied. Zentalk will not only be a communication application as you know today. Zentachain aims at it and knows that the time has come to communicate in a strong range offline to offline. When paying for the so-called free apps with your data and information, Zentachain does not require any personal information from the user unlike today's communications and apps. Zentachain pays the user with their own cryptocurrency Zenta which is supporting the network.
Zentachain presents the "Octopus of Products". It  enables users to communicate and store data with Zentalk & Zentavault ​within the ecosystem. All the running decentralized Apps will be anonymous and secure, there will be no record of users or linked transactions to prove and demonstrate the capabilities of Zentachain, the team introduces a decentralized ultra-secure messenger called as Zentalk.
Thanks & Best Regards Zentachain Team!