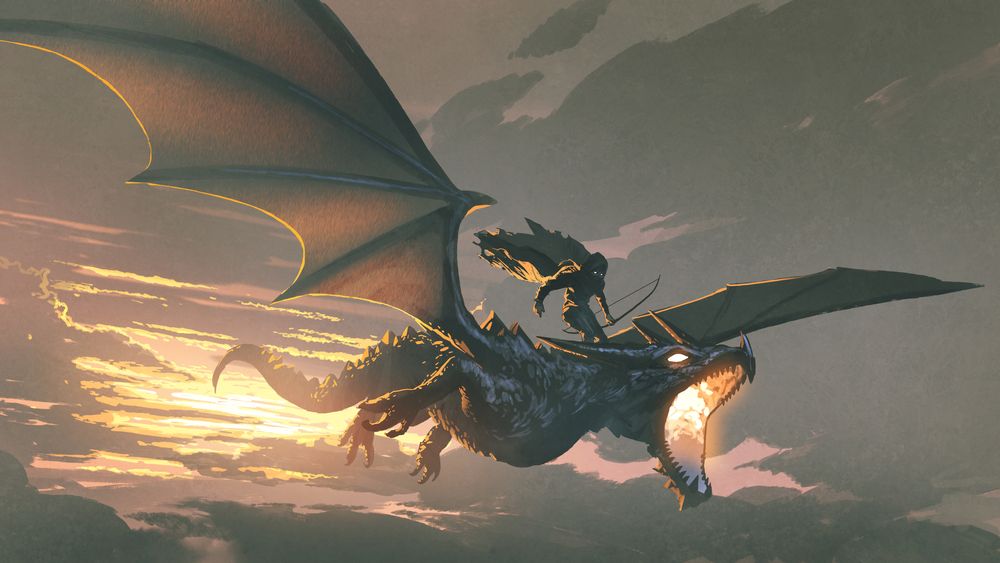 Zentanode
Zentanodes is the most fundamental aspect of offline communication, Zentachain's greatest vision. These nodes are special nodes developed by the team of Zentachain to enable offline communication over the Zentamesh network. The network is a mesh topology network in which each node forwards a data package for the network.
A Zentanode can be considered as a node, a device, or a data point in the network. Nodes are also active network components such as cell phones, routers, switches, bridges, and gateways. The nodes do not generate new blocks or do not calculate mathematical solutions to prove whether something is true or not. The node operates off the network-chain, as an IoT device.
The nodes will support the network with a certain range and provide a communication facility without internet access in a decentralized telecom network. Each node will have an antenna, and the screen will show information about the connection, communication, battery status, CPU, duration, distance, Signal last messages, connected nodes, etc.
As a result, the nodes are designed in such a way that the user does not have to put much effort into setup and will only need to push a button and connect a device to get started. The offline communication between nodes is extended by 6km with each additional node by re-routing and transmitting. The range is about 6 km (6 km at the moment, but 20 km in 2023).
On the other hand, Tor Onion is easy to connect to and communicate through the internet if the communication is interrupted. Zentachain's team has thought out and designed many details related to usage, maintenance, charging speed, and more. Day by day, people will realize that these nodes have a much greater impact than they thought.
Decentralized Network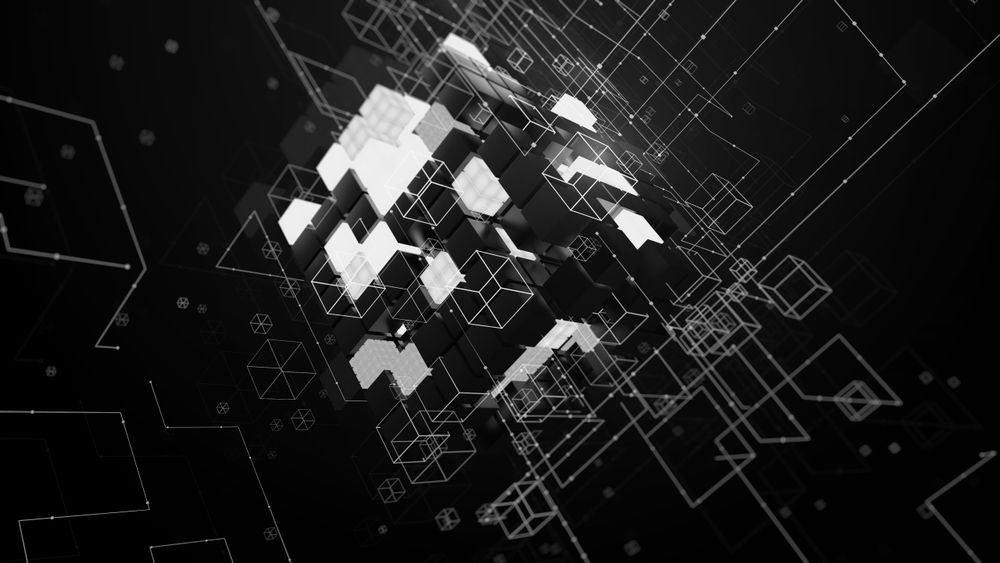 Off-chain transactions are connected to a blockchain but do not take place directly on it. Instead, they are conducted, verified, and stored entirely off the blockchain or off the main chain of a blockchain on a side-chain. You are responsible for ensuring the network's reach with Zentanode. The network checks whether nodes are online or offline. Moreover, the devices consume very little energy and do not lose their value over time by re-products. Zentanode was designed and developed on this basis to maintain the decentralization of the network and generate an enormous reach across the globe. Unlike conventional miners, you can move your Zentanode anywhere you need it without leaving the network.
Telecommunication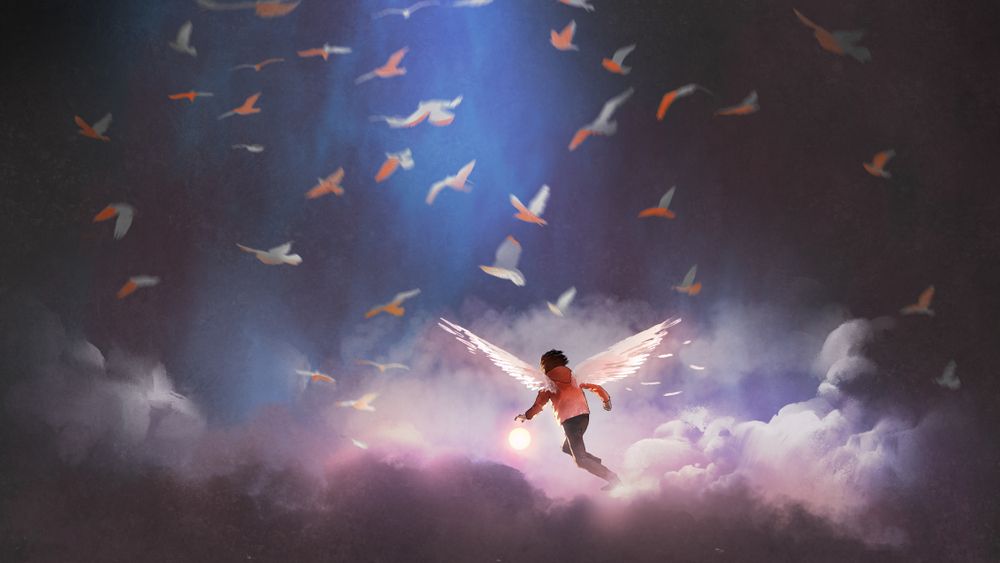 We have designed products that make life easier by performing extremely critical works in the biggest and most important fields such as telecommunication, and their usage areas are increasing day by day. We will see day by day to what extent the products we have developed on subjects such as freedom and privacy, which are the most fundamental rights of people, provide convenience to people. We feel that Zentanode, which is the original and unique device developed by Zentachain, will be the leading reference device in the field of IoT, which will perhaps be the most talked about and not yet appreciated, in the coming years.
Rewards (CHAIN)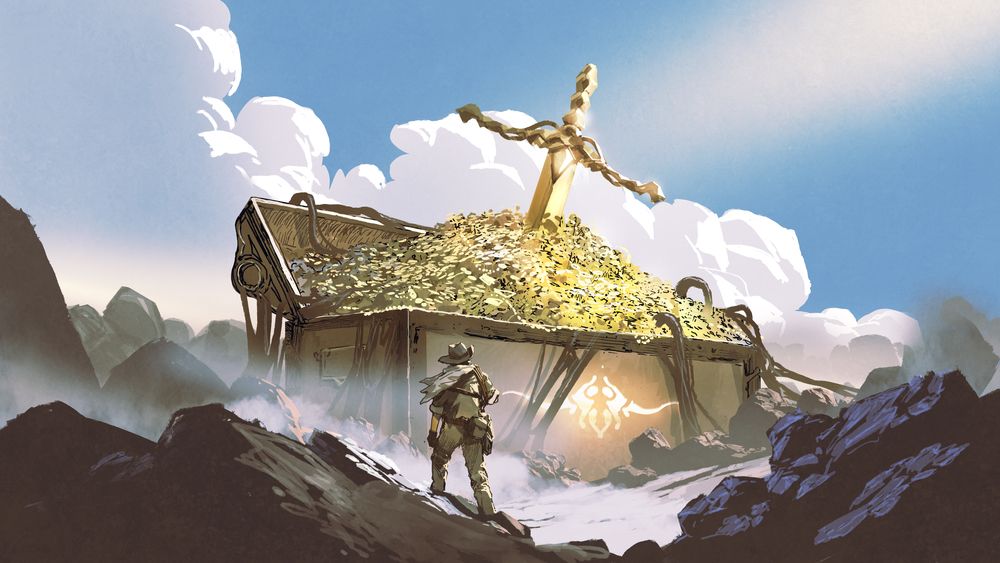 Zentanode owners will be rewarded with CHAIN token without difficulty as long as they operate the nodes permanently. We apply such a way because we consider the inflation factor.
The following rewards are given per node and per month:
---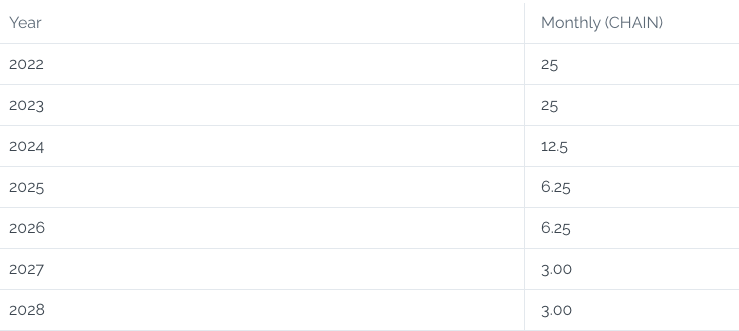 ---
NOTE: Upon leaving the network, the CHAIN will be shared between the remaining nodes. Once you have completed your purchase, the reward will be taken place. (Snapshot)
Zentanode Sale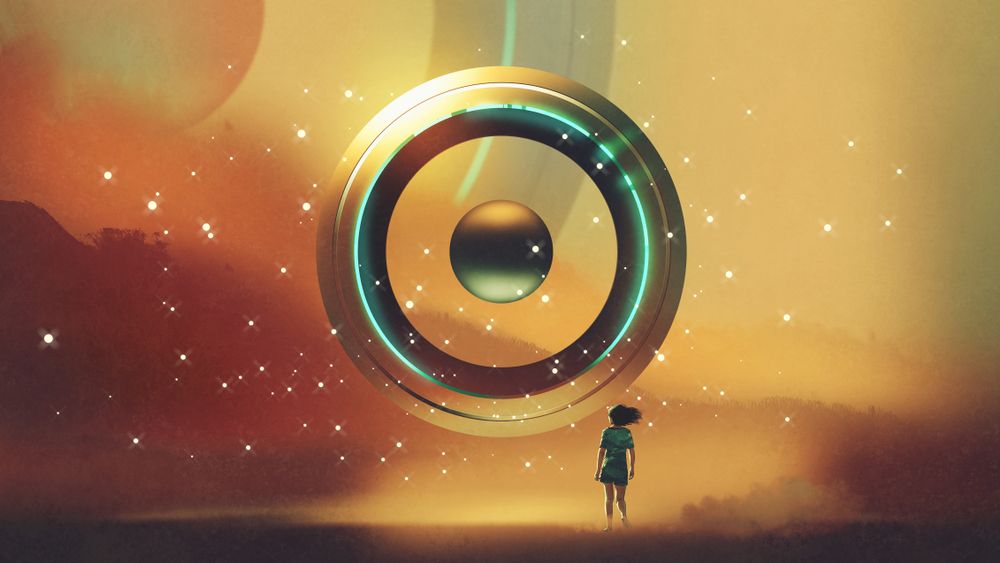 Once you order the Zentanode, you will receive CHAIN rewards every month until you receive the Zentanode. It is important for node owners to remember that they are contributing to the long-term success of the network. Please be informed once again that there are not many devices available. It is not possible for us to guarantee that you will receive a Zentanode, and if this is the case, we apologize very much. You can purchase a miner at the Onlinestore, which is also the only place where a miner can be purchased.
Onlinestore
Zentachain nodes can be considered revolutionaries because of their unique mission in the Zentachain ecosystem. Let's take communication offline and decentralize it with Zentachain, peace & cheers.
Purchase Guide
You can read more about how to purchase a node at the link if you would like to avoid mistakes during the sale duration.
Thank you best regards, Zentachain Team