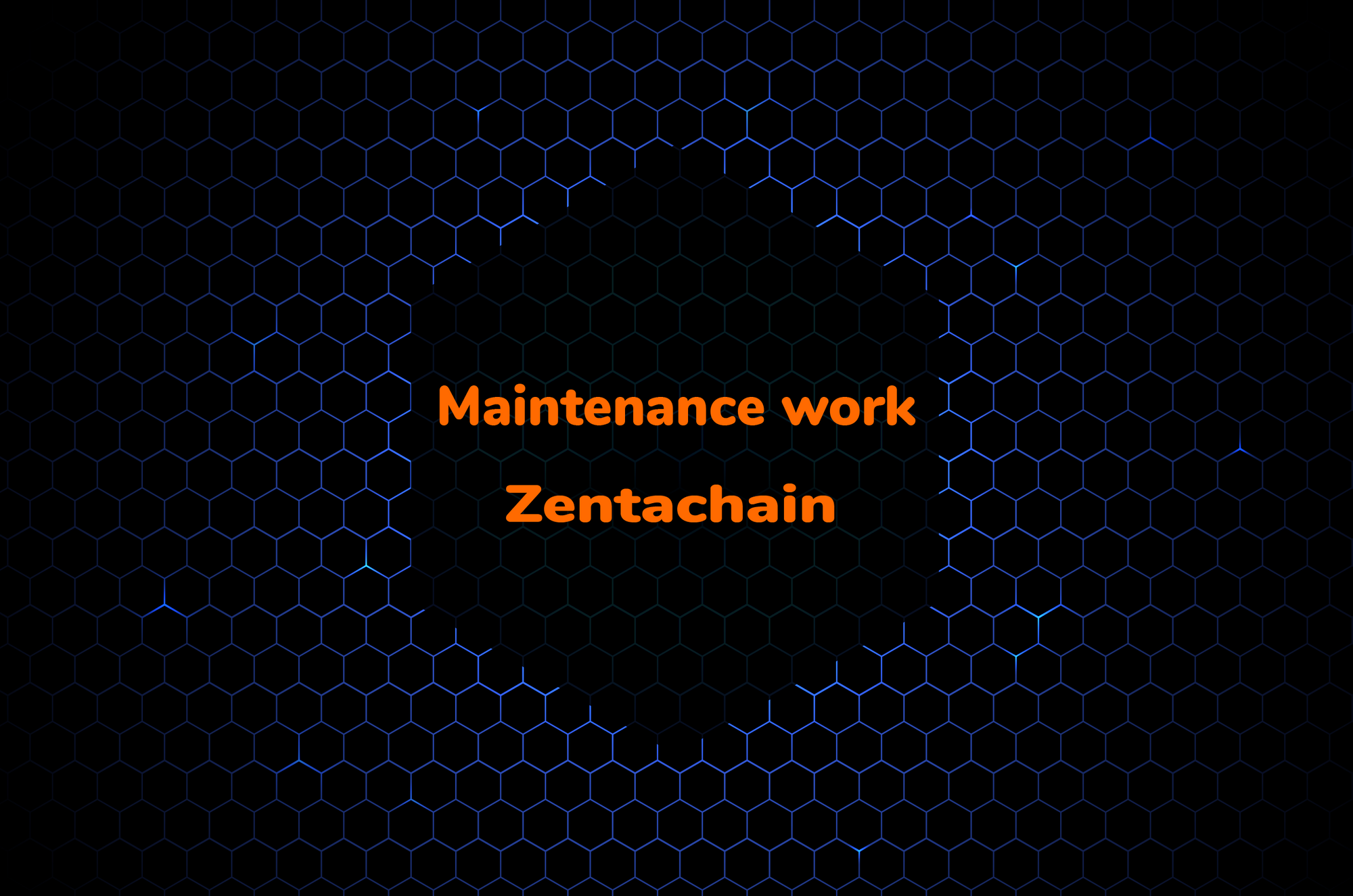 Hello, dear Zentachain Community,
If you think we are not working because we haven't shared new news for a long time, you're wrong. We are proud to inform you that there is a great work in the background. You already know the quality of our website and products. But our esteemed members, deserve much better. And we decided to update our website and make corrections to improve its performance and speed. We share this news so that you know what stage we are in. Please continue to support us in order to serve you better. You can access all true information about us from our social media accounts, our website, and on telegram group. You can send us all your requests and complaints. We are constantly working to serve you better and this is our biggest source of motivation. The works we are working on are as follows:
All our homepage will be redesigned and updated.
TOR protocol will be used in our Zentalk Application.
Zentalk Web version will be qualify and better than the previous version.
Working on Zentalk decentralized high security and unbreakable messenger app mobile version.
Working on Zentadex, Zentalk-Web and Zentaswap Pages
Turkish and German Whitepaper translations will be added to our website.
We will release also our Bitcointalk page soon.
There will be some changes on Whitepaper and Onepager.
Harun Kacemer: Thank you so much for supporting us we don't speak decentralized and building central services its not our style.