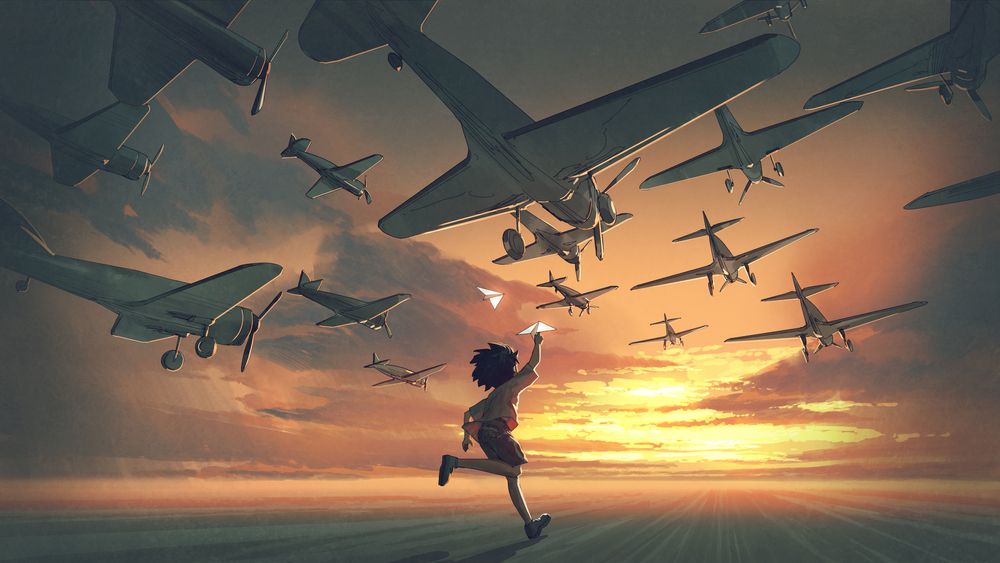 Katsumi - Trade is now closed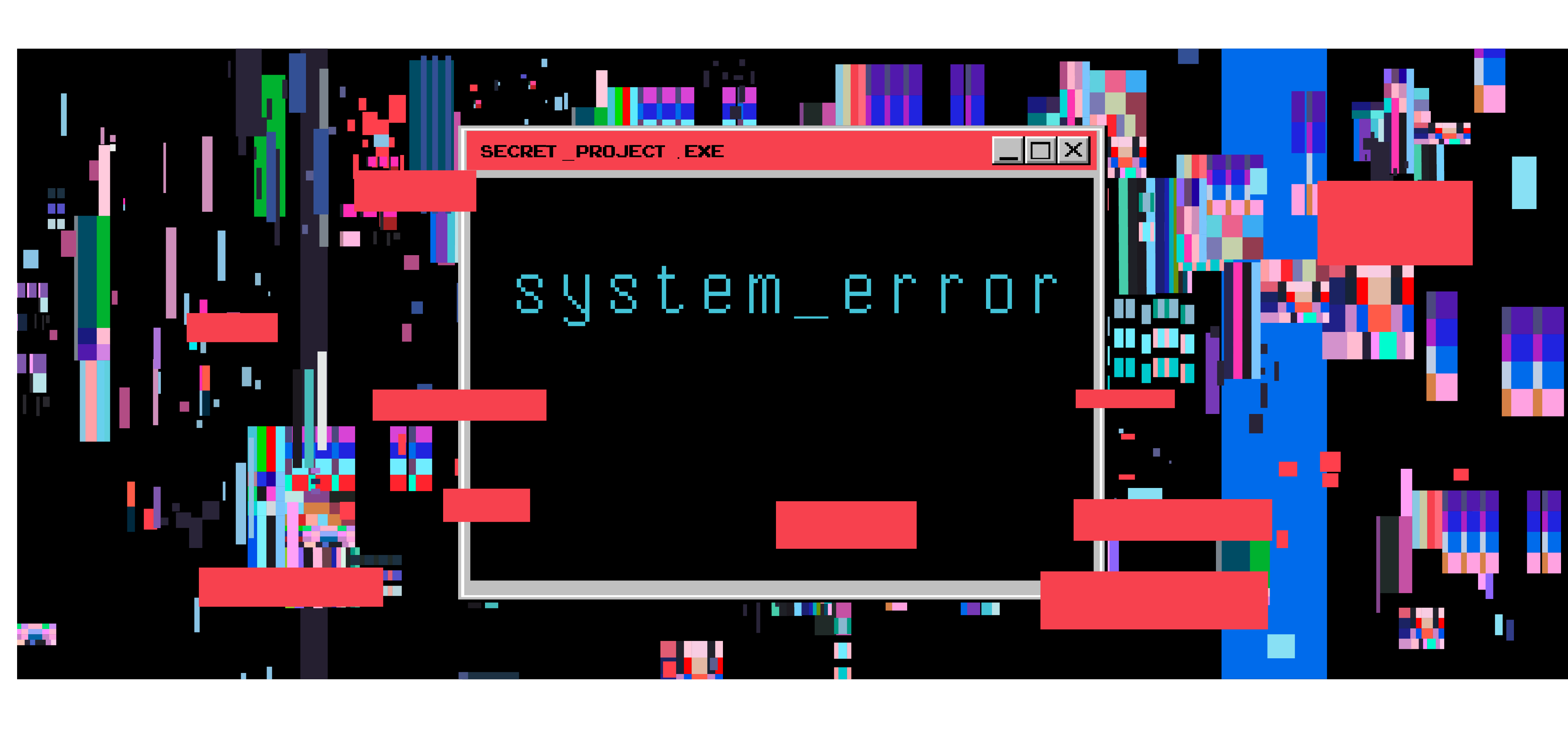 A big thank you to the members who interested and participated in the Katsumi Public Trading Process. Community's support is very important for the future of the project. The Katsumi public trade process is already closed.
The community won't have to wait long for Katsumi listing, the community's decision will be taken, and more details will be announced very soon.  Marketing works continue at full speed with listing. The community will be able to hear exciting developments' step by step.
So stay tuned for further developments, more good news will become available. The listing announcement will be made from official channel. Don't forget to subscribe to the Blog.
About
Katsumi is the network that is called the pure community-driven network of Zentachain. It is much faster in the time phase in contrast to Zentanetwork. The consensus is the same by the Proof of stake (PoS) algorithm.
Katsumi features compared between Zentanetwork:
Lower Validation
Lower Nomination
Used for Trade-Hub
More Governance
Pure Network
Lower Rewards
Thanks & Best Regards Zentachain Team!
Join the newsletter to receive the latest updates in your inbox.