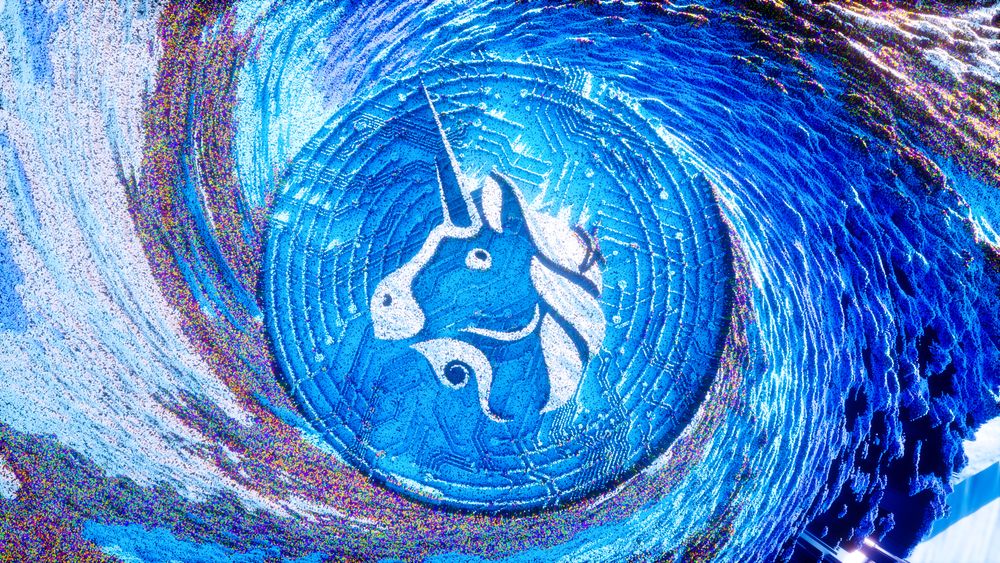 Katsumi is now listed on Uniswap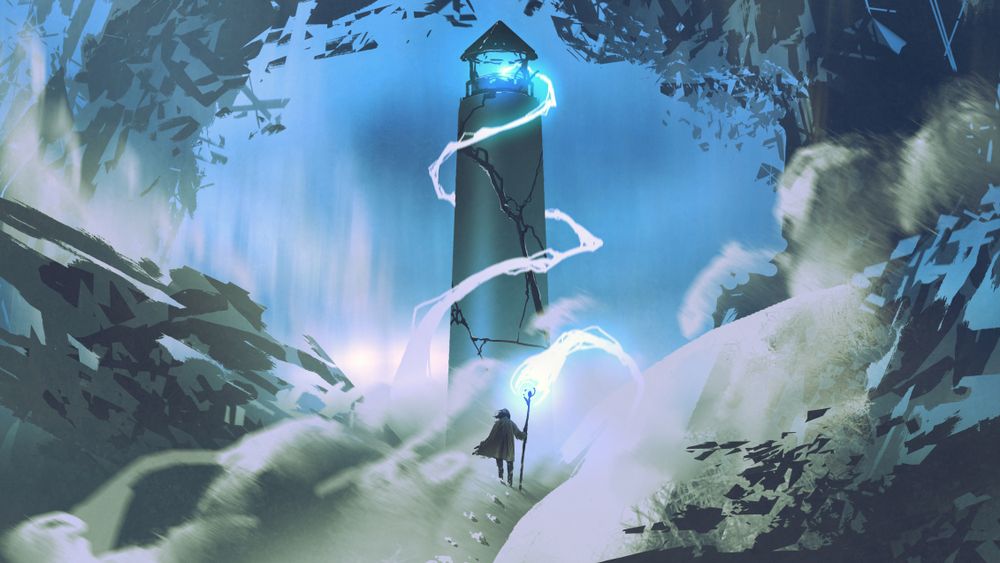 Dear Zentachain Community,
Know that the works are progressing on the right ground and different plans are ready. The responsibility of the team is increasing day by day and the team works with this awareness. As promised, the community will not wait any longer because Katsumi token is already listed on Uniswap.
It is also known that the potential of decentralized exchanges is increasing, which is one of the reasons why KSI is listed on Uniswap. Another reason is to protect our community and supporters from any manipulation.
All Ethereum collected from the trading process is transferred directly to the Uniswap pool. Congratulations to everyone who was able to purchase Katsumi tokens during this process. Katsumi tokens have been sent to accounts, please check your Metamask wallet by adding contract address in the add custom token section.
To trade KSI, make sure you have a Metamask-wallet and some etherum to buy-sell KSI tokens through Uniswap, also check the Katsumi token contract information before trading.
Katsumi information
Contract Address: 0xbda70fcdc1d4396e65919fde99d6f16b0c636c7e
Name: Katsumi
Symbol: KSI
Decimal : 12
Thanks & Best Regards Zentachain Team!
Join the newsletter to receive the latest updates in your inbox.