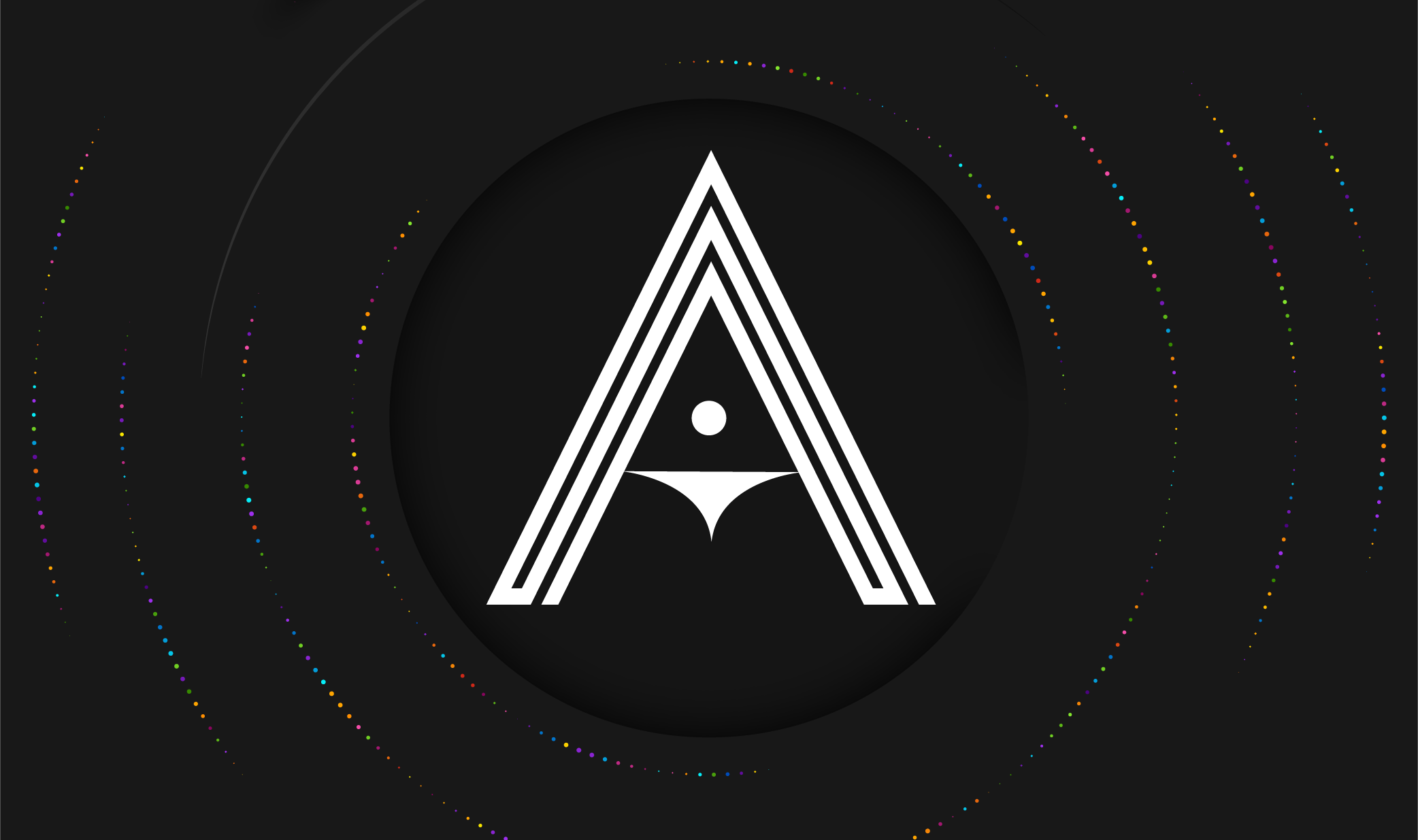 Alnitak - The Community based network of Zentachain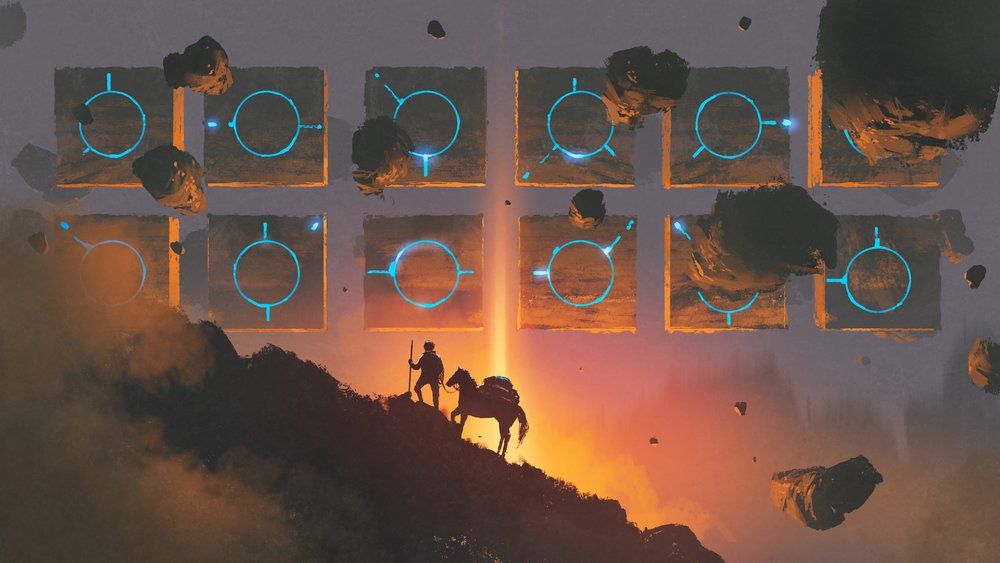 About
Alnitak is a network of the Zentachain project, it uses the same code with Zentachain. The purpose of the Alnitak project is to be a pure community-driven network. Alnitak is the early phase of Zentachain to analyze the future of Zentachain, also known as Zentanetwork, through experimentation.
Difference
The difference between Zentachain and Alnitak is that Zentachain is more stable, secure, and has more nodes (validators), which also results in higher throughput during execution. Also, Zentachain validators receive more rewards than Alnitak validators. In return, Alnitak provides more governance and has a lower throughput, unlike Zentachain. In short Alnitak is the peaceful and respectable network that sustains the future of Zentachain and both are independent networks. Also, the penalties will be less on Alnitak than on the Zentachain network.
Economics
While Zentachain has a supply of 5.5 million CHAIN tokens, the Alnitak Network has a 90% lower supply than Zentachain (550K KSI). While the fees and trading fees at Zentachain are preserved, Alnitak burns the received fees, which causes an anti-inflation at Alnitak until the Mainnet.
More info about the Token economy can be found on the doc-hub.
Use-cases
As known, those who own Zentanodes that support Zentameshnet work will be rewarded with CHAIN tokens, though this will not be the case on the Alnitak network. Nevertheless, Zentalk will support both KSI and CHAIN transmission and reception.
Community
Alnitak is a Zentachain community network as you already know. We will definitely put Alnitak in the hands of the Zentachain community. The community has the right to use Alnitak's trading fees, eg. for listing or incineration or repurchase but all steps will be accepted by the community. Of course, majority rights also apply here. Zentachain will create its own forum where the community can share information for future steps of the Alnitak network.
Trade
Alnitak will only be available in the Zentachain Trade-Hub and the trade will maintain liquidity and listings while allowing the community to vote here as well. The repurchase will be enforced, un-traded tokens will be burned or Zentachain will keep them until it is decided what will happen to them. For more information wait for the official post about Alnitak trade. Everyone is welcome to join the Alnitak public trade on Zentachain Trade-Hub.
Alnitak Network Links:
Thanks & Best Regards Zentachain Team!
Join the newsletter to receive the latest updates in your inbox.